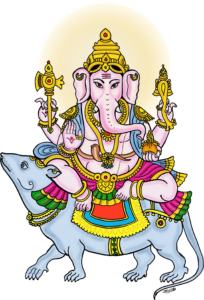 The roots are very deep.

tritā aims to water, nurture and see the tree of bharatiya culture grow high and strong.
Introducing highly engaging and stimulating jigsaw puzzles range. All our puzzles are based on elements from the puranas and itihasa.
Click to know more.
Ekashloki Ramayana is one unique retelling that conveys the entire essence of Ramayana in a single shloka. The puzzle helps enjoy recreating the ramayana through a mindboggling rendering of the shloka as an artwork.
A single puzzle that depicts the "pattabhisheka of Sri Rama" at Ayodhya. The puzzle helps the kids experience the grandeur and the solemnity of the occasion.
The imagery of our devatas not only serve the means of reaching them through different modes of worship, but also as symbols for divine principles and good thoughts.